Hyper-growth companies are taking a new approach.
Today's fastest growing companies like Amazon, Airbnb and Facebook have all driven breakout growth by mobilizing their entire teams around growth.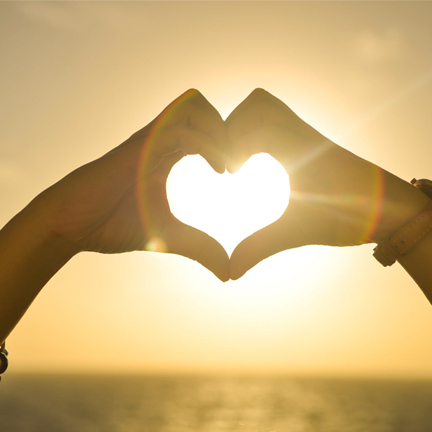 Track Customer Value
Sustainable growth is a function of understanding, measuring, and improving the value your company delivers to customers.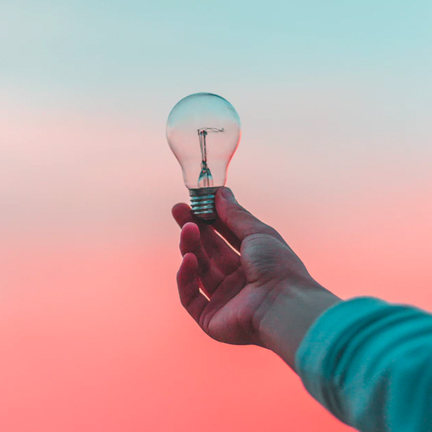 Uncover Opportunities
Once you understand customer value, you can begin to identify the biggest opportunities across the full customer journey to focus your team.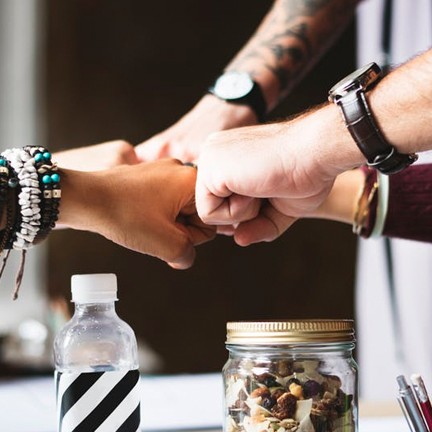 Align Full Team
Customer value extends across multiple departments in an organization, teams should work cross-functionally to make the biggest impact.